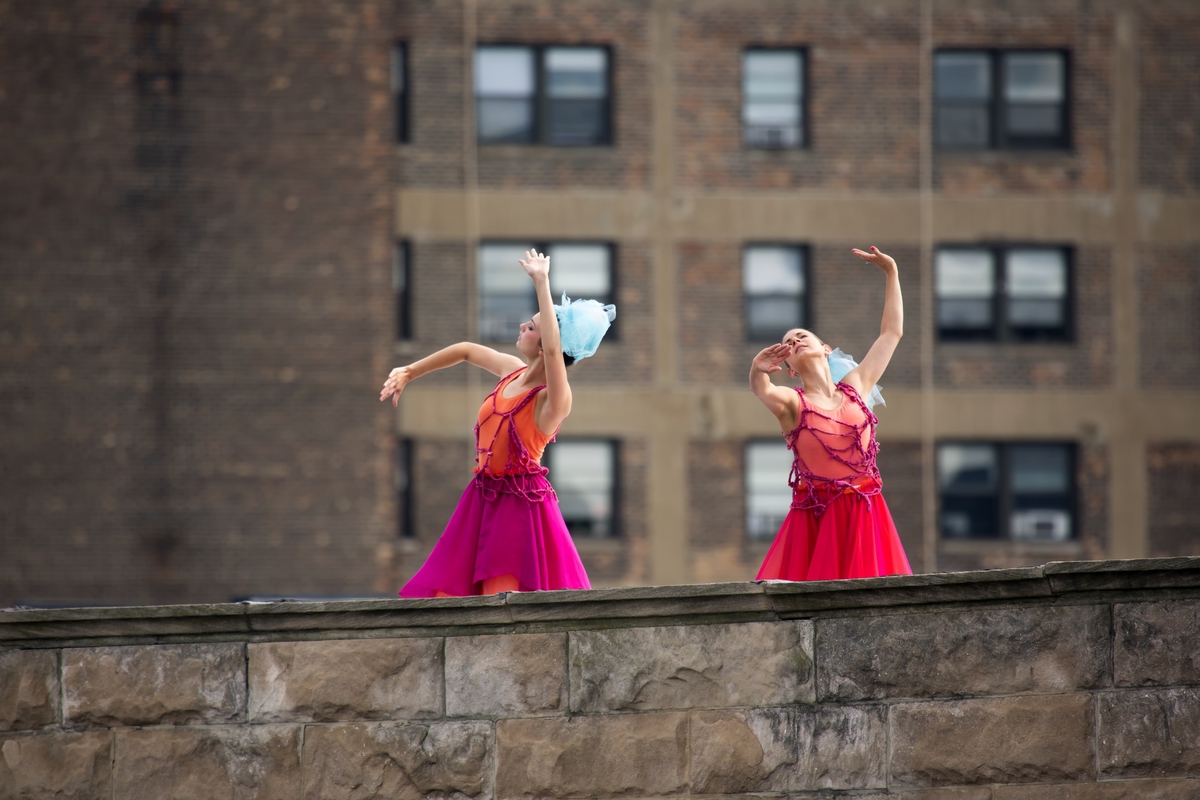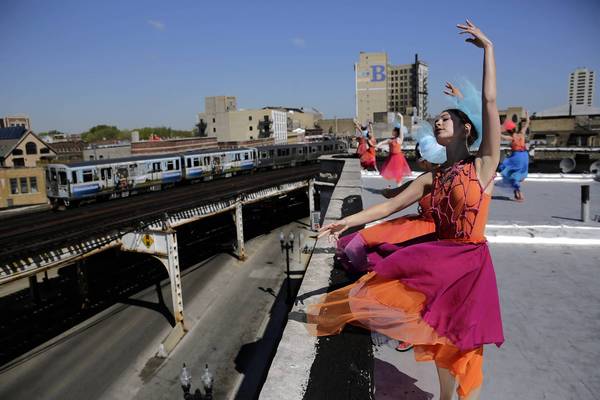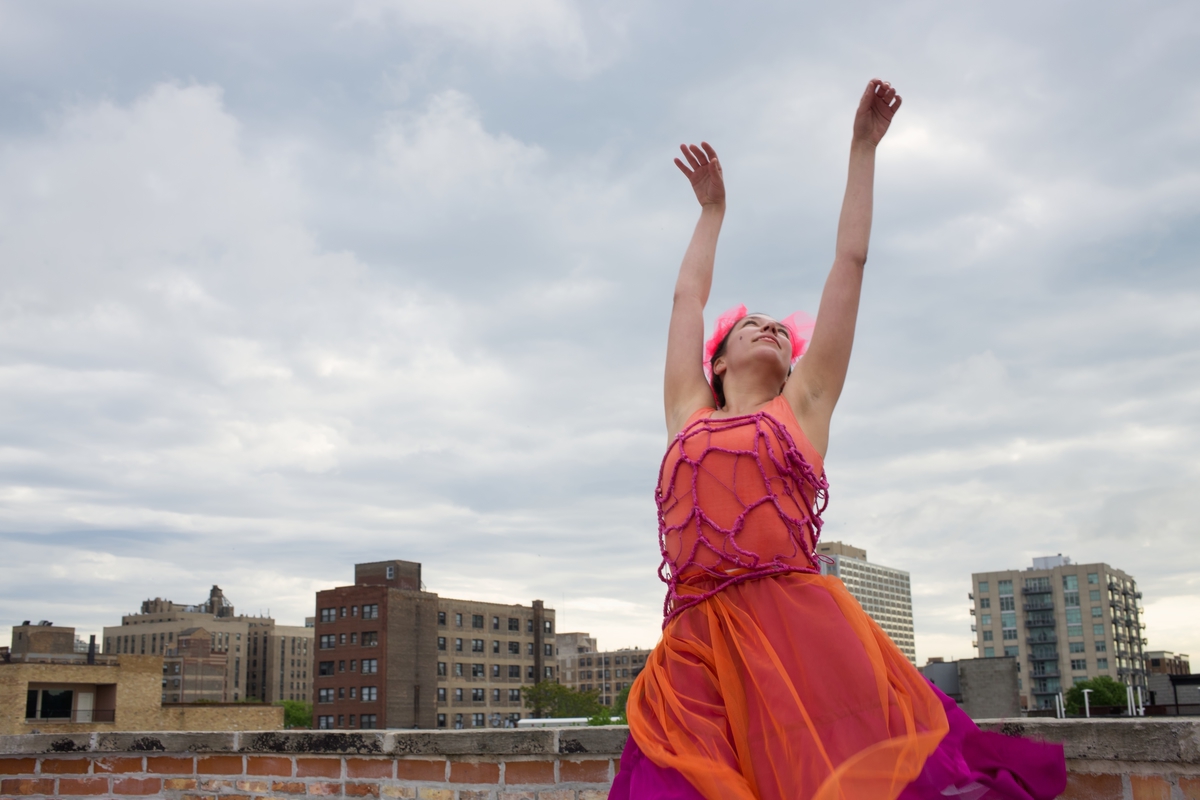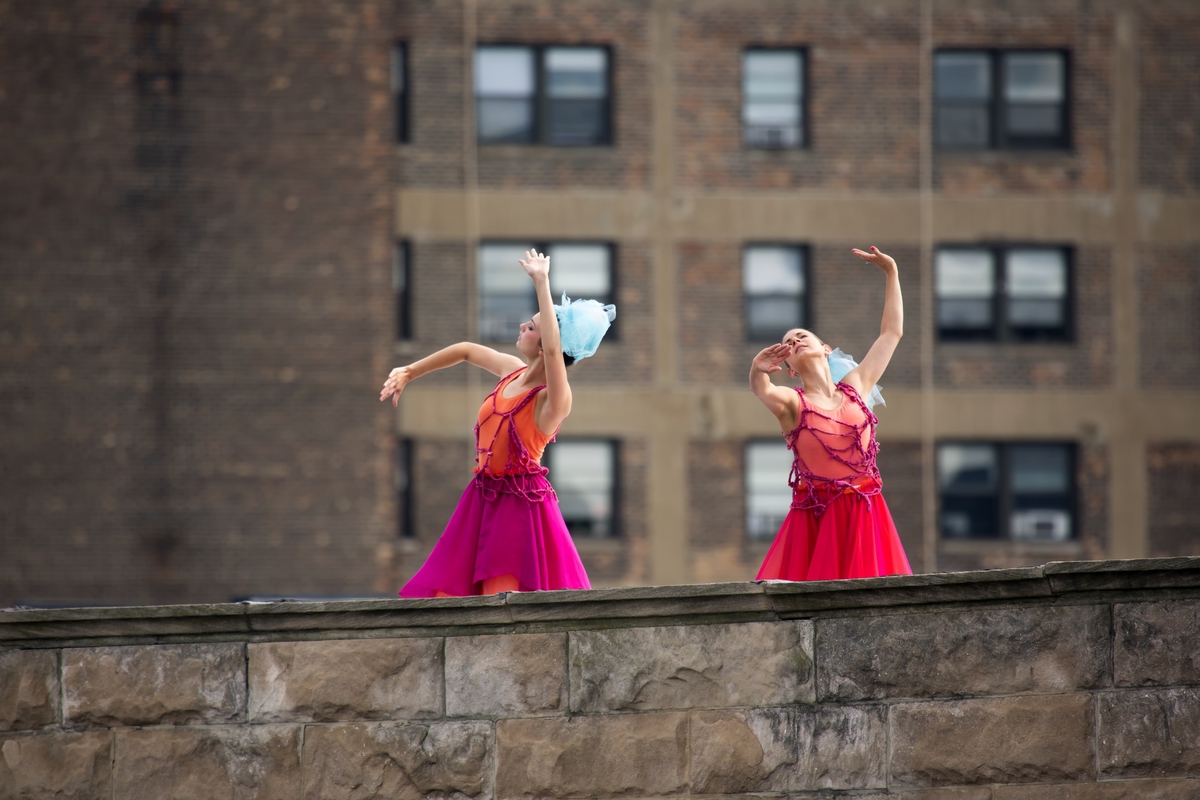 Photos by Betty Udesen
Wake Up! Waltz places dancers on top of mixed-use and commercial real estate as commuters make their way to work during the weekday morning rush hour. First appearing in Chicago in 2013 for 4 consecutive weeks in the South Shore, Uptown, and Logan Square neighborhoods, Wake Up! Waltz transforms the way commuters and residents connect with their urban surroundings and activates the imagination through live, public performances of the waltz, infused with jazz, hip hop, contemporary and latin dance.
Wake Up! Waltz is a free, dynamic, multi-site campaign that transforms the way commuters interact with one another, their city, the workday, and the world, with live performances appearing in the most unlikely of places at the most unexpected time of day.
Wake Up! Waltz: Chicago Dance Reel